Quick Hits
Daily brief research updates from the cognitive sciences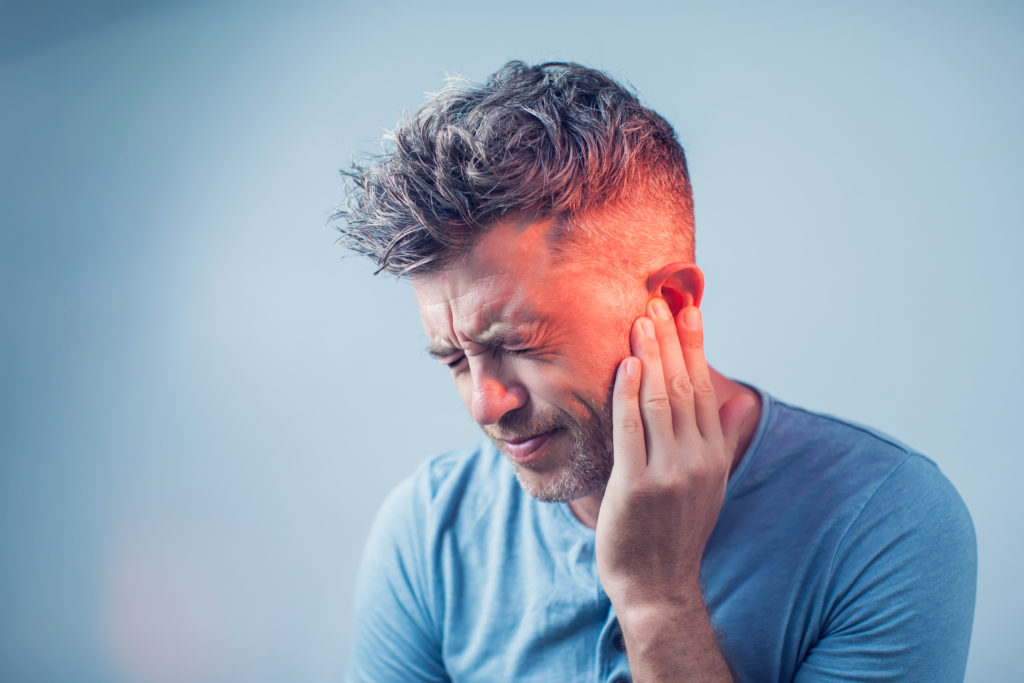 When you're in pain any form of relief is welcome – we tend to immediately revert to pain killers but there are many other methods of, at least, reducing pain. I have recently reported on how meditation can reduce pain and the different mechanisms in the brain.
What you may not know, or may have intuitively used, is that music seems to reduce pain, and this has been well-documented dating back to the 1960s. Two new pieces of research just published show how this works in the brain and other influencing factors. Some of this is surprising.
First off, a recent piece by Zhou et al. tried to find the mechanisms in the brain. For this they used mice with inflamed paws and played different types of music or sound. I know you may be thinking that mice surely can't differentiate between different types of human music, but many animals can differ between harmony and disharmony and respond positively to, for example, classical music. Some music is universal it seems.
These mice were exposed to harmonious music, disharmonious music, and white noise – a simple buzz of noise. And the results were surprising. What they found is that all three types reduced pain in the mice. Simply it seemed like it was noise rather than music. This may sound counter intuitive. We may assume that positive music elicits positive emotions that help to mitigate the negative impacts of pain.
What they found is that the sound activated neurons in a region called the thalamus. The thalamus is like a relay station connecting sensory inputs from the body to the brain. By using up resources in the thalamus there were less neurons that activated to the pain signals coming from the body. So, any sound seems to reduce pain by activating neurons in the thalamus.
So, you might think that simply playing more sounds could reduce pain more. But fascinatingly they also found that the sounds needed only to be played at the level of a whisper. Increasing the volume made no difference to the impact. So it is only sound that makes a difference and not the amount or volume it seems.
Another piece also recently published by Claire Howlin et al. also researched music and pain relief and came to another interesting result. In this researchers exposed participants to two different versions of a musical track. However, in one condition the participants were told they could manipulate various aspects of the music (but the same piece was played as for other participants). Those who thought they had control over the music reported more reduced pain than those just assigned to either group.
This showed that the music type was less important compared to the feeling of control.
So, though we intuitively feel it is music that is good for pain, this shows that it is sound and choice. And when in pain I will certainly choose to listen to music I enjoy – I am also sure some of the positive feelings will also help reduce pain. But that may be an illusion – but the pain reduction is not as the above show.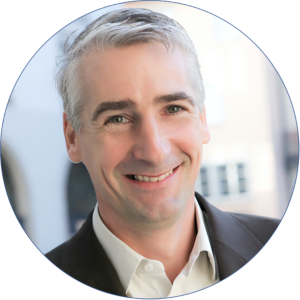 Andy Habermacher
Andy is author of leading brains Review, Neuroleadership, and multiple other books. He has been intensively involved in writing and research into neuroleadership and is considered one of Europe's leading experts. He is also a well-known public speaker, speaking on the brain and human behaviour.
Andy is also a masters athlete (middle distance running) and competes regularly at international competitions (and holds a few national records in his age category).
References
Wenjie Zhou, Chonghuan Ye, Haitao Wang, Yu Mao, Weijia Zhang, An Liu, Chen-Ling Yang, Tianming Li, Lauren Hayashi, Wan Zhao, Lin Chen, Yuanyuan Liu, Wenjuan Tao, Zhi Zhang.
Sound induces analgesia through corticothalamic circuits.
Science, 2022; 377 (6602): 198
DOI: 10.1126/science.abn4663
Claire Howlin, Alison Stapleton, Brendan Rooney.
Tune out pain: Agency and active engagement predict decreases in pain intensity after music listening.
PLOS ONE, 2022; 17 (8): e0271329
DOI: 10.1371/journal.pone.0271329
Most of the most important decisions made in business and society are the result of votes – but not all voting methods are equally effective…