About
A little bit about us…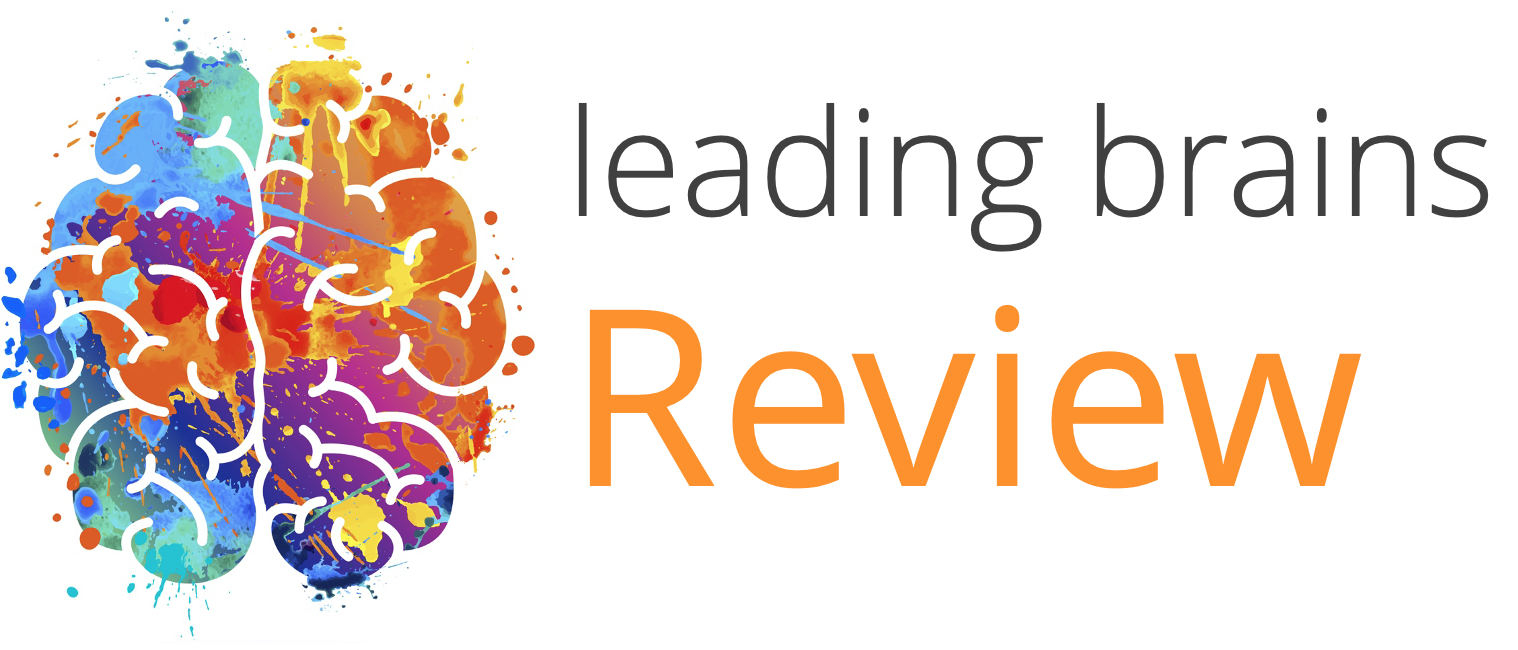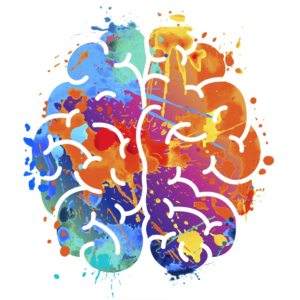 leading brains Review
A unique publication combining the neurosciences with other behavioural sciences to give neuro-based readable content around business, society, and learning themes.
Fascinating, insightful, readable, scientific, and deep consolidated insights into human behaviour in multiple contexts.
Published from 2021 as an e-magazine and form April 2022 as online articles.
Subscribe here.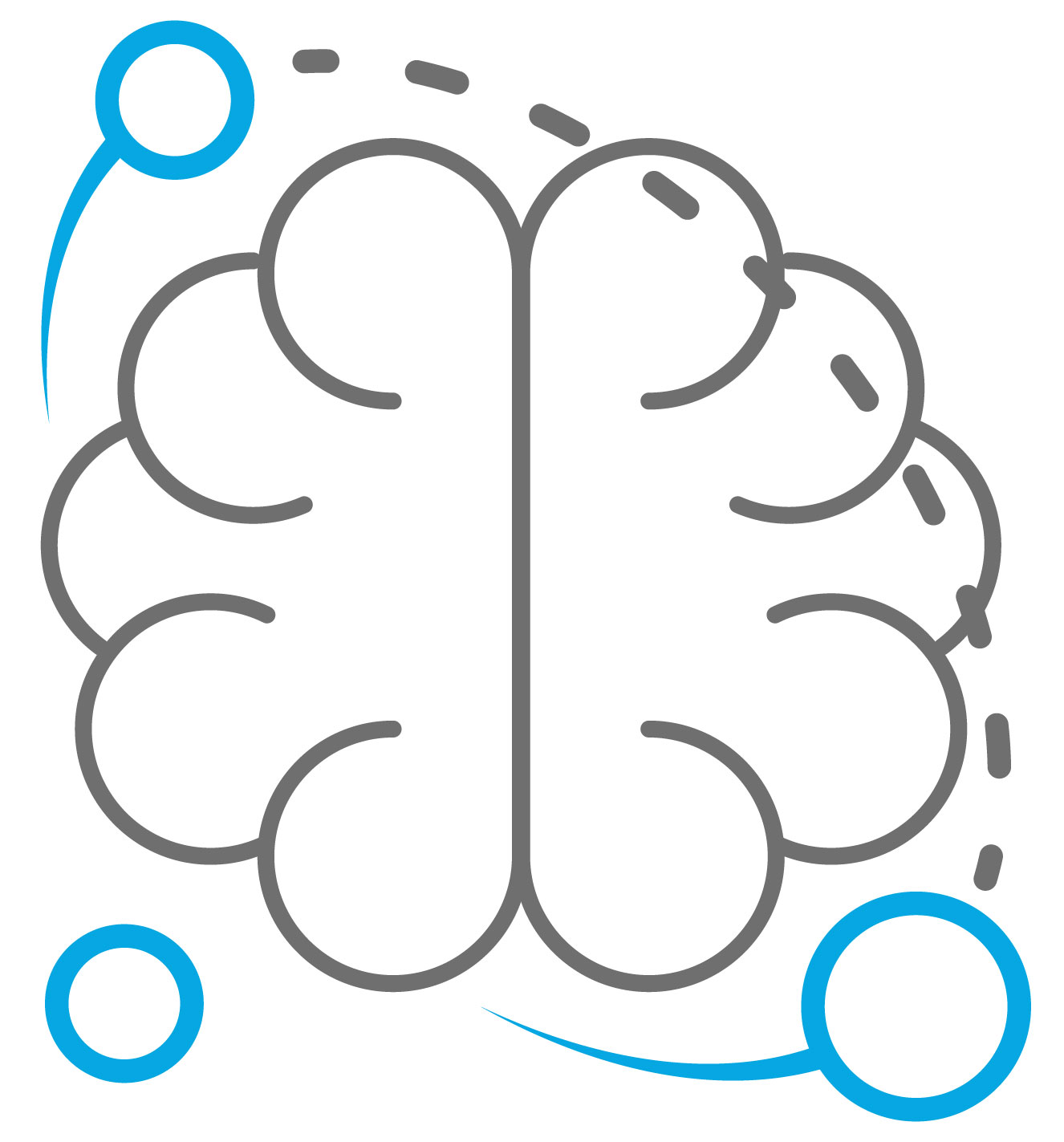 leading brains
leading brains combines unique knowledge of the brain, business, and human behaviour to drive human performance.
leading brains was founded by Andy Habermacher to provide services to busineses. leading brains provides expertise in human behaviour and how this drives performance in teams and organisations at all levels.
We provide services from the indivdual (coaching), to the team (team performance workshops/coaching), to the organisation (analysis, intervention planning, organisation-wide roll outs).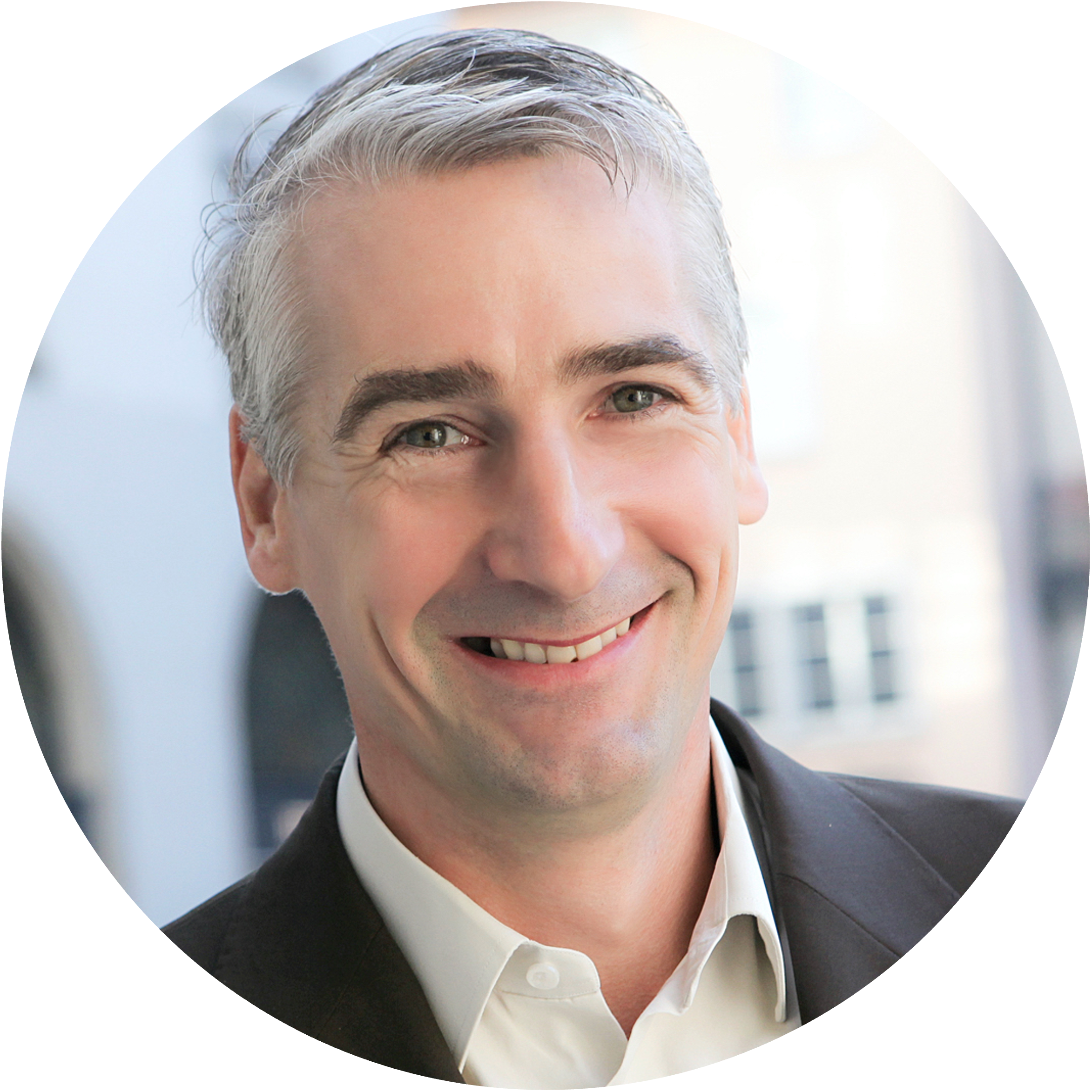 Andy Habermacher
Andy is a leading expert on neuroleadership – applying the behavioural sciences to business and leadership contexts.
Andy has 25 years experience in corporate and executive training with experience from early stage start-ups to the executive committees of bluechip multinationals.
Andy has developed proprietary human behavioural models based on rigourouss scientific review – he is also an author and public speaker, speaking on the brain and business (and making this fun and understandable).
Andy is also a masters athlete (middle distance running) and competes regularly at international competitions (and holds a few national records in his age category).