Society Brains
Society brains brings you themes that have broad relevance to society and how we live together.
This connects, in our unique way, neuroscience & behavioural science on topics that impact our collective views and decision-making.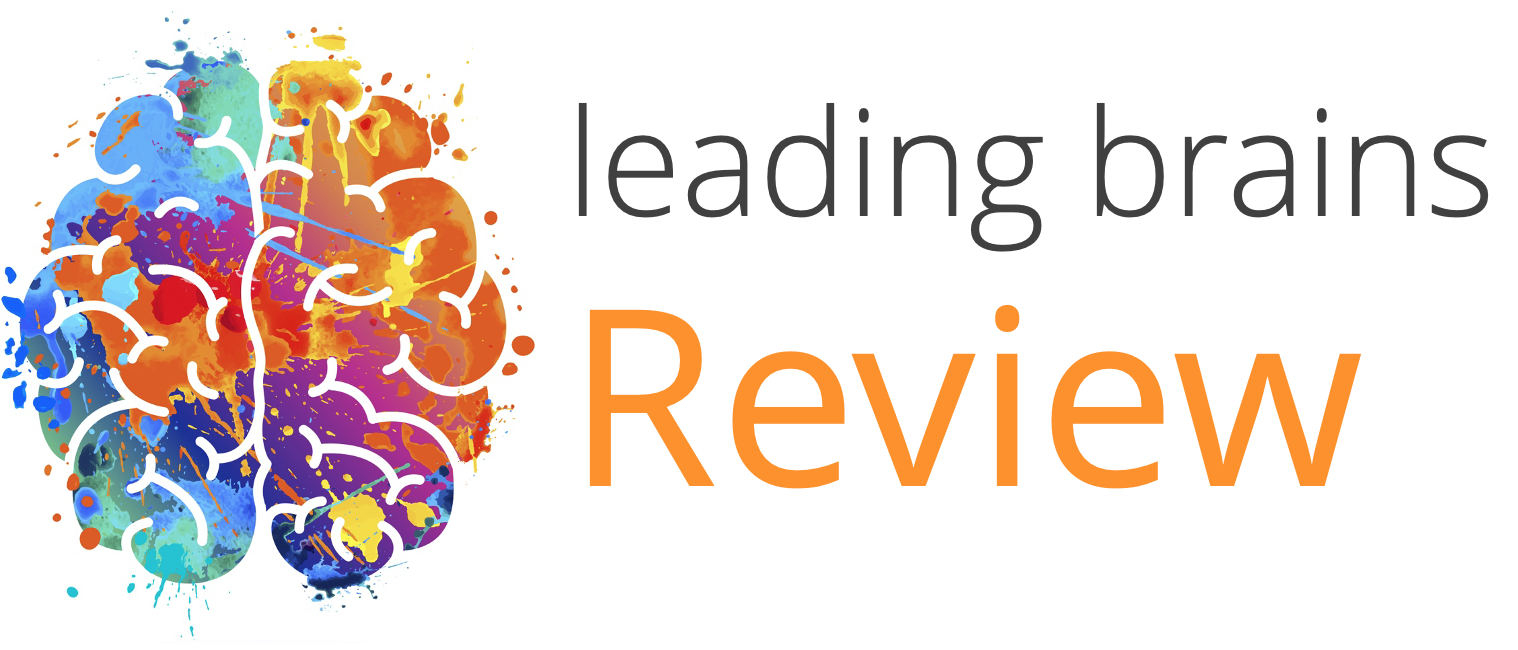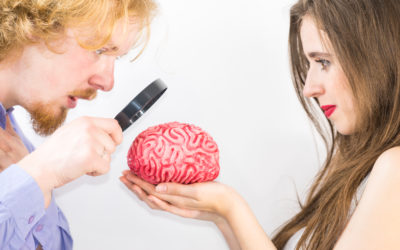 We probably all believe, to some degree, that men's and women's brains differ. But the research is contradictory, and a major review last year found no significant differences – going against most people's gut feeling and general observations. But some more recent research points to what the differences might actually be.
read more