Society Brains
Society brains brings you themes that have broad relevance to society and how we live together.
This connects, in our unique way, neuroscience & behavioural science on topics that impact our collective views and decision-making.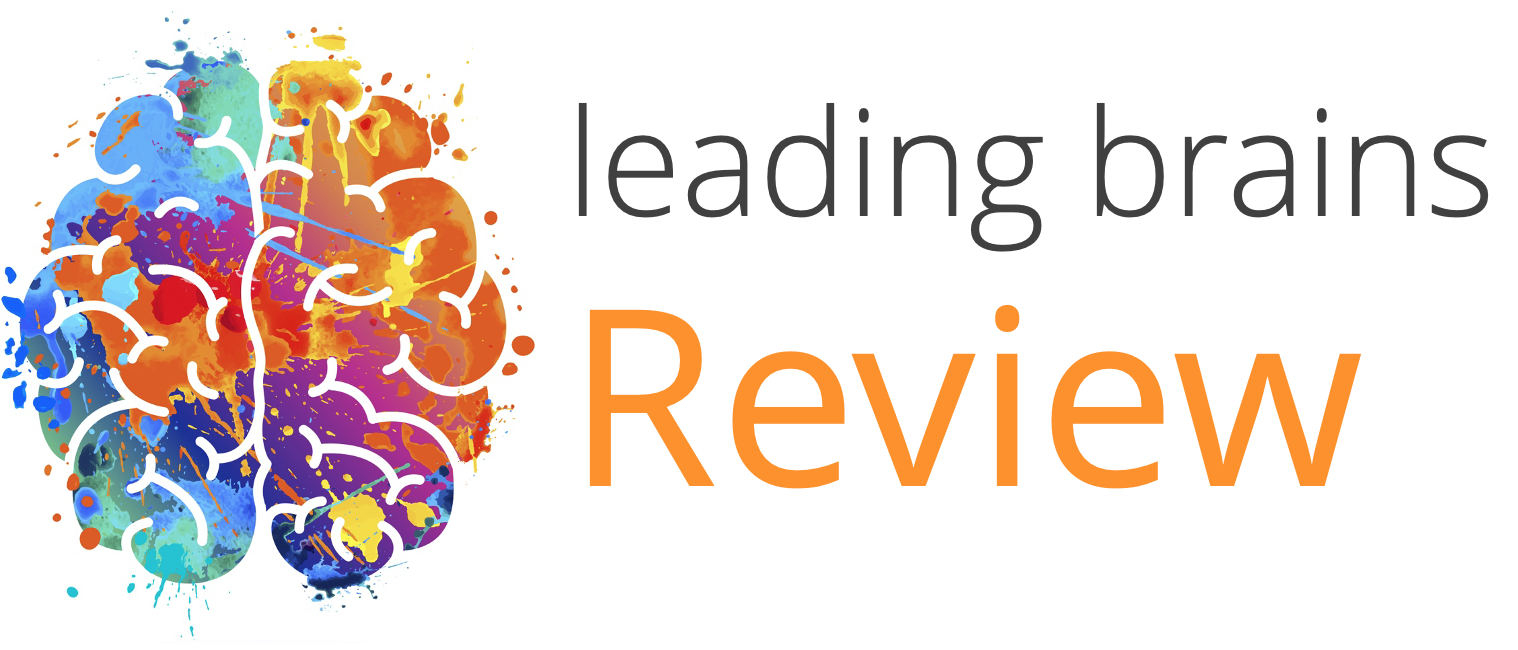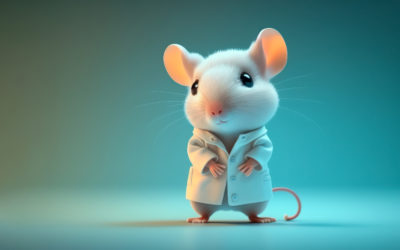 ​Reading time: about 8 minutes As you know I tend to take a deeper dive into various themes for subscribers but sometimes I also find that...
read more