Quick Hits
Want to keep yourself informed of what is happening in the world of science, neuroscience, and behavioural science?
My Quick Hits aim to do this: daily updates on recent research (and sometimes older research) giving you short, easy to read updates on what is coming out of the world of behavioural science.
Quick Hits are free to access – sign up to receive an email each time a Quick Hit is posted.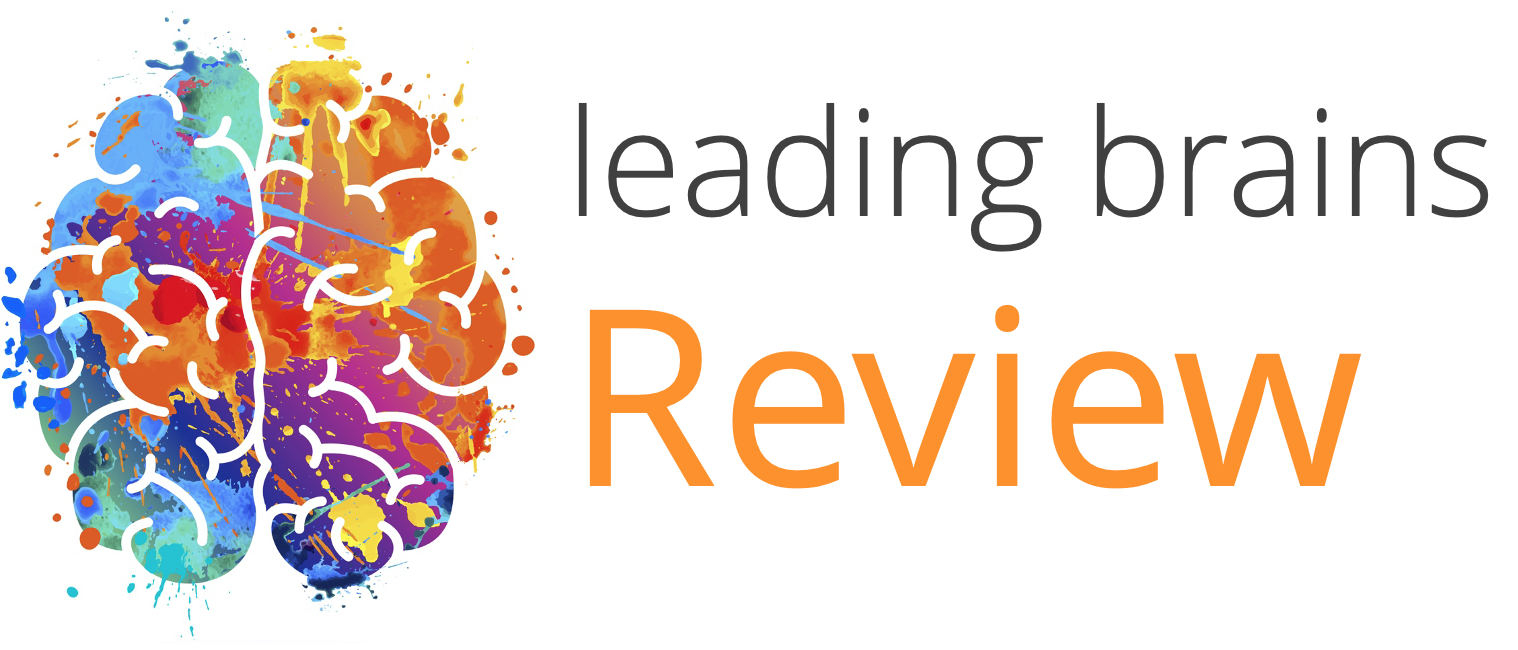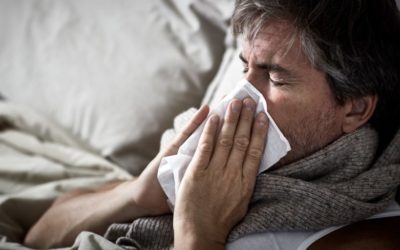 We all know that feeling of wanting to curl up and sleep when sickness hits – but how that is controlled was unknown. Until now that is…
read more