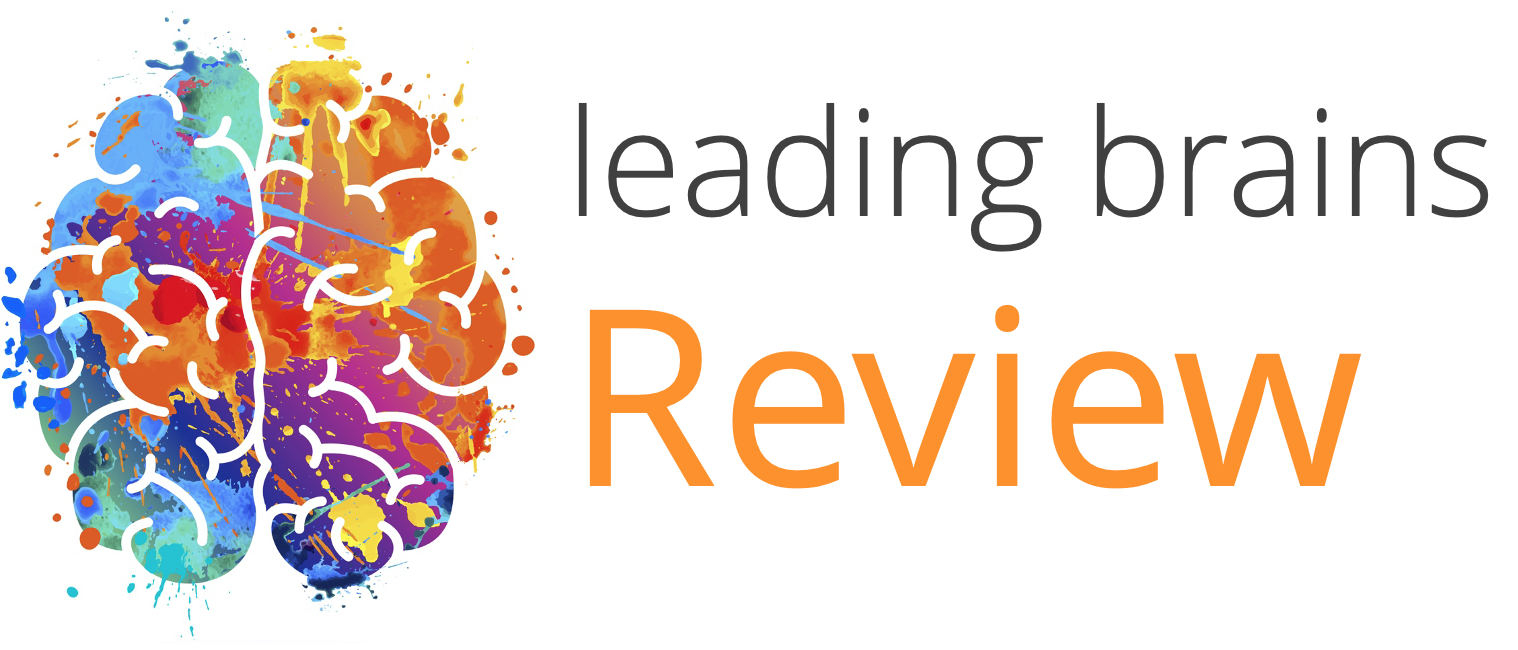 Bringing you the science of human behaviour in readable articles by the day, week, and month.
All articles labelled Public (all Quick Hits, for example) are freely accesible. You can register for free and access all Health articles and other selected aticles. All other content is accesible with a small fee and a Premium Brain subscription.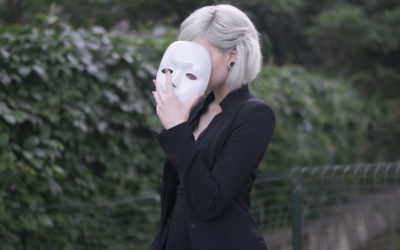 How Imposter Syndrome Plagues Successful People ​Reading time: about 8 minutesThere has been a resurgence of research into imposter...
read more