Learning Brains
Learning brains brings you articles, reports, and research updates that are related to how the brain learns.
This can be with children, with adults, in older age, in business, or in society.
This is an invaluable resource to understand learning in human beings better and apply best practice to yourself and others.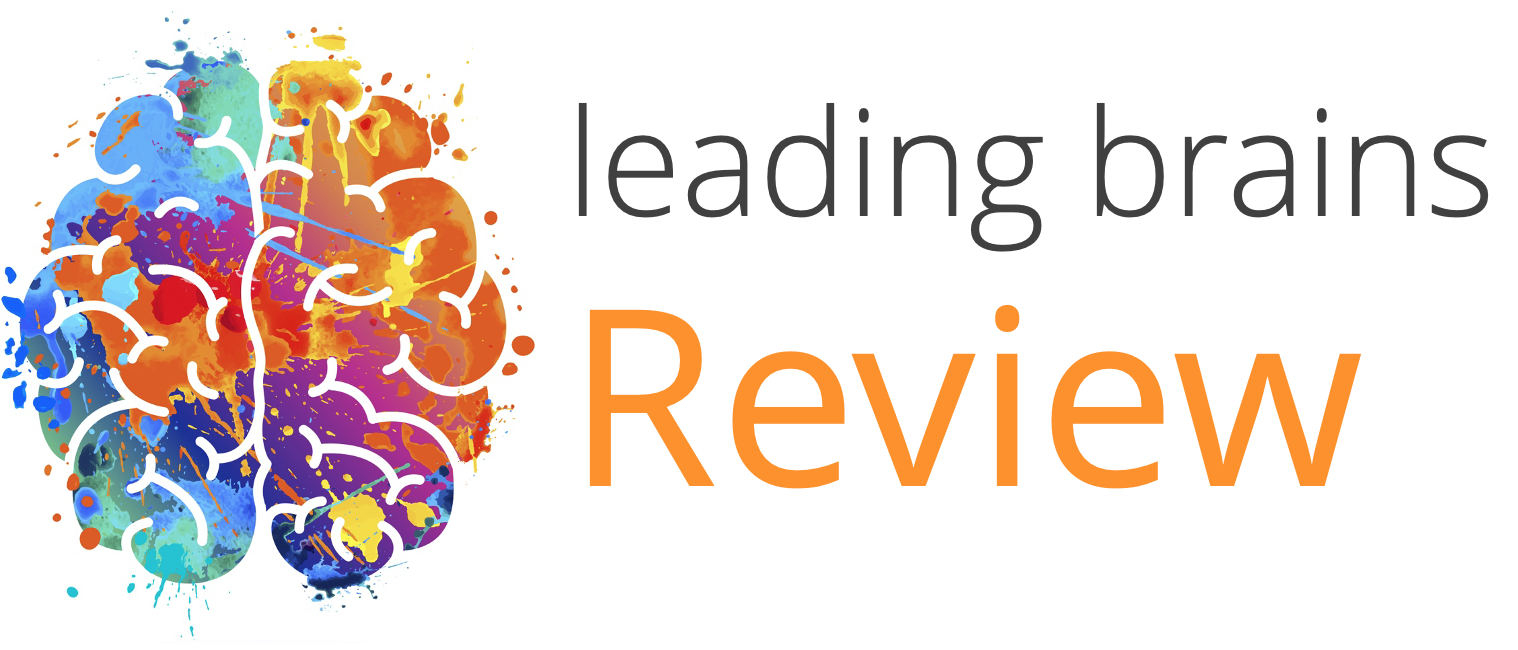 Variability and specificity differ over time frames Reading time: about 9 minutes To get good at something you have to practice that...
read more