Quick Hits
Daily brief research updates from the cognitive sciences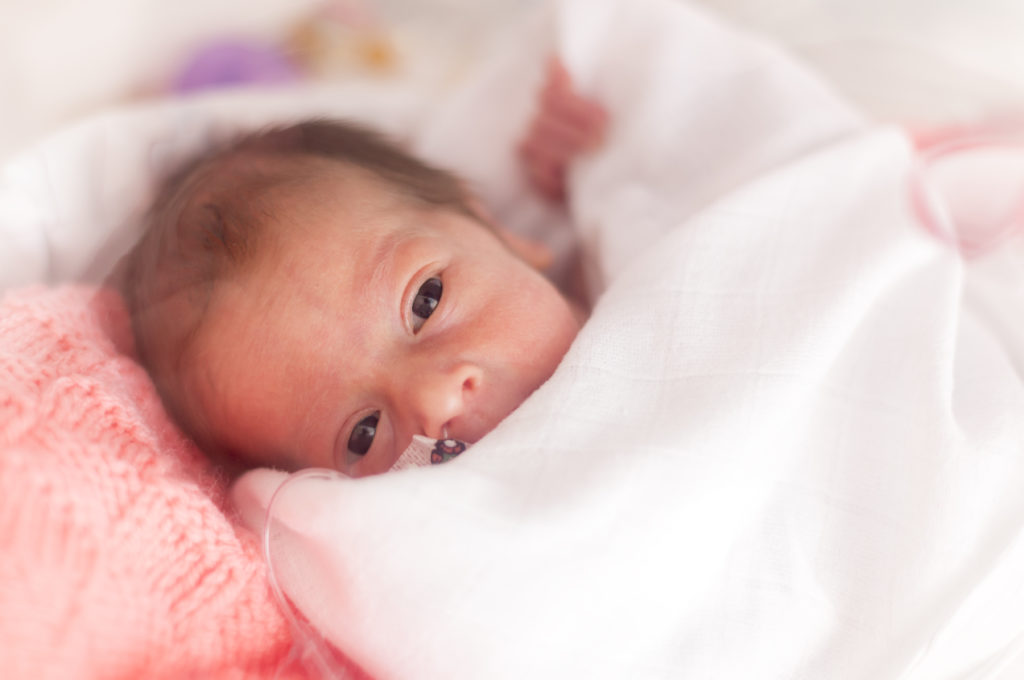 A couple of studies have just been released which look at the brains of newborns and young babies. The results are worrying for any society.
Brain scans of newborn babies from mothers in poverty showed lower brain volumes across all regions of the brain, suggesting less maturity, but also, just as worryingly, that the folds in the brain were fewer and shallower also suggesting a less developed brain and potential functional impairment. This is in comparison to babies born to mothers with higher household incomes.
This is another one to show how poverty can have dramatic consequences and damage society, which can then be perpetuated.
A second paper from the same dataset of 399 mothers showed that the brain of newborns with mothers from areas with high crime rates showed weaker connectivity across multiple regions in the brain in the first few weeks of life.
This shows that poverty and exposure to crime and its stresses can have dramatic impacts on the brains of babies – how long this lasts is not clear but it is obviously a bad start to life for an innocent baby.
Public policies that effect this critical period of life – pregnancy – is therefore a very good idea for society!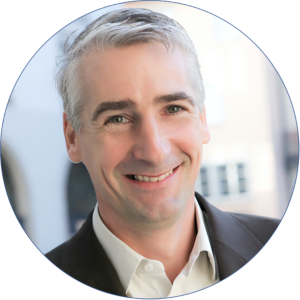 Andy Habermacher
Andy is author of leading brains Review, Neuroleadership, and multiple other books. He has been intensively involved in writing and research into neuroleadership and is considered one of Europe's leading experts. He is also a well-known public speaker speaking on the brain and human behaviour.
Andy is also a masters athlete (middle distance running) and competes regularly at international competitions (and holds a few national records in his age category).
References
Regina L. Triplett, Rachel E. Lean, Amisha Parikh, et al.
Association of Prenatal Exposure to Early-Life Adversity With Neonatal Brain Volumes at Birth.
JAMA Network Open, 2022; 5 (4): e227045
DOI: 10.1001/jamanetworkopen.2022.7045
Rebecca G. Brady, Cynthia E. Rogers, Trinidi Prochaska, et al.
The Effects of Prenatal Exposure to Neighborhood Crime on Neonatal Functional Connectivity.
Biological Psychiatry, 2022
DOI: 10.1016/j.biopsych.2022.01.020
The past ain't always better – according to this latest research at least…