Quick Hits
Daily brief research updates from the cognitive sciences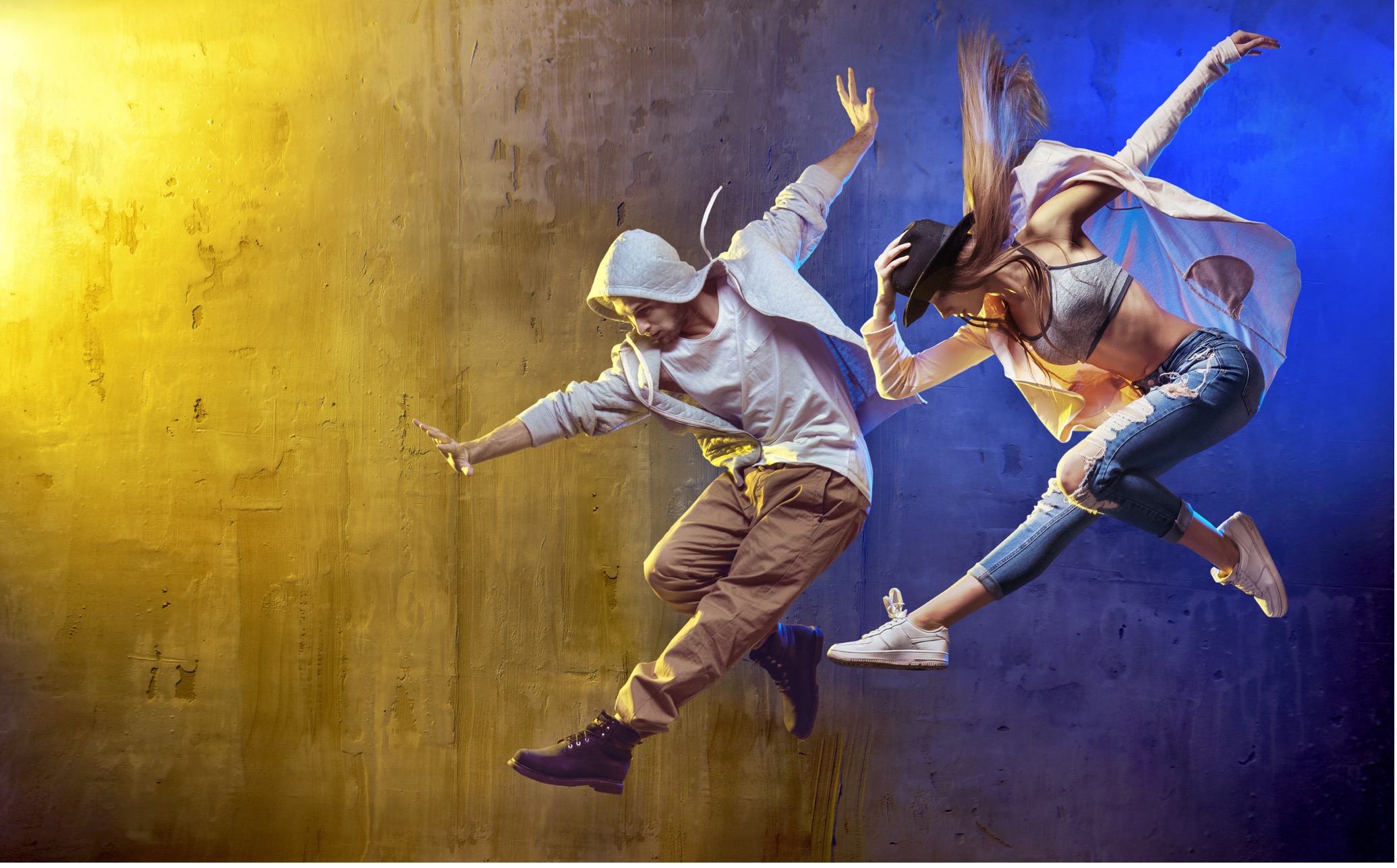 S​ome people criticise arts education, thinking that it is more play and has no clear life function. Normally a certain type of conservative. This is short minded; we know that arts can contribute to many cognitive functions and development of many skills. However, this piece of research adds another piece of solid evidence to the benefits of arts.
This study by Jessica Bone et al. of University College London used data from 25'000 teenagers in the USA and matched this to data on anti-social and criminal behaviour. They found that those who engaged in arts (using a broad definition of cultural and social activities), had higher self-control, viewed antisocial behaviour more negatively, and were much less likely to engage in criminal activity.
The obvious caveat of this study is that it is correlational and so they cannot show whether this causes lower anti-social behaviour or is it that those with better behaviour are more likely to engage in these activities. From what I know it is likely a mix of the both.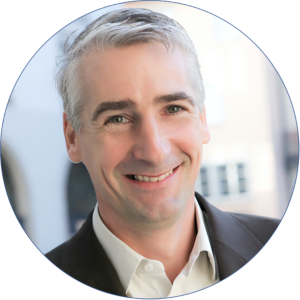 Andy Habermacher
Andy is author of leading brains Review, Neuroleadership, and multiple other books. He has been intensively involved in writing and research into neuroleadership and is considered one of Europe's leading experts. He is also a well-known public speaker speaking on the brain and human behaviour.
Andy is also a masters athlete (middle distance running) and competes regularly at international competitions (and holds a few national records in his age category).
Reference
Jessica K. Bone, Feifei Bu, Meg E. Fluharty, Elise Paul, Jill K. Sonke, Daisy Fancourt.
Arts and Cultural Engagement, Reportedly Antisocial or Criminalized Behaviors, and Potential Mediators in Two Longitudinal Cohorts of Adolescents.
Journal of Youth and Adolescence, 2022
DOI: 10.1007/s10964-022-01591-8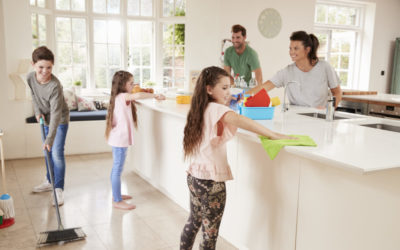 Quick HitsDaily brief research updates from the cognitive sciences o, I haven't been paid to write this by irate spouses or parents! Fact is doing the chores could be very beneficial to your wellbeing. How so you may ask? Well, I admit I have...