Quick Hits
Daily brief research updates from the cognitive sciences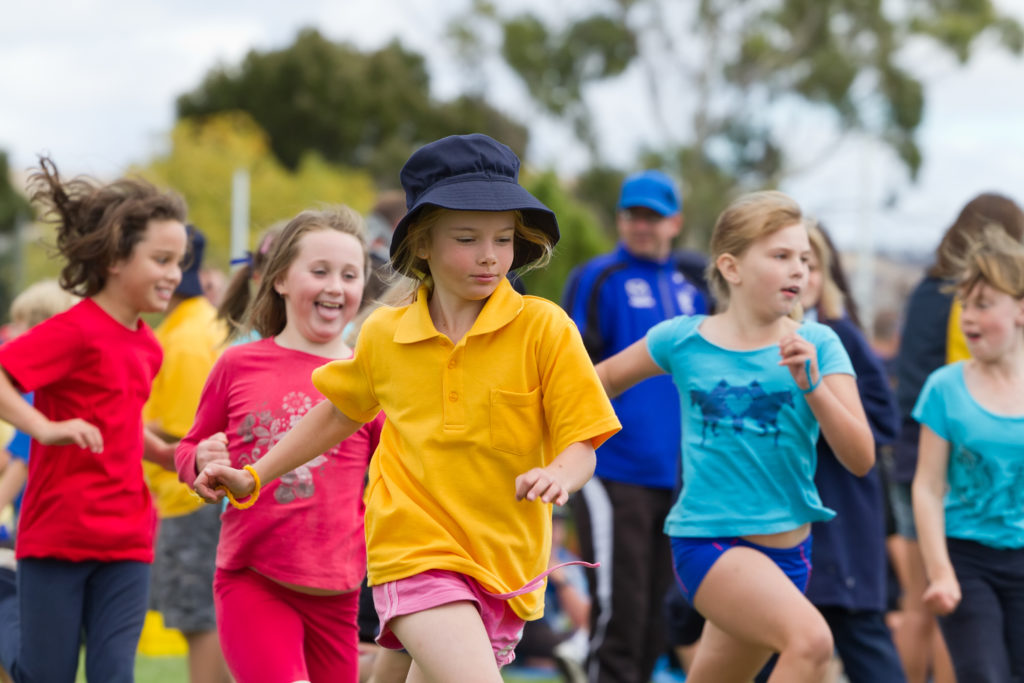 I always find these long-term studies fascinating. Imagine launching study and not knowing what the outcomes will be for another 30 years!
This is precisely what this study did. It measured children in 1985 and now the researchers at the Monash University in Australia have analysed the data over a 30-year period.
What did they find?
Well, as the title suggest it found some interesting correlations. 1'200 children between the ages of 7 and 15 were measured on various aspects of fitness: fitness (cardiorespiratory, muscular power, muscular endurance). In addition, their obesity, or rather thier waist-to-hip ratio, was measured.
There was then follow up assessments on psychomotor speed-attention, and various cognitive functions at three different time points.
They found that higher physical fitness and lower obesity in childhood had better scores on processing speed and attention, as well as in global cognitive function. Of note is that cognitive functions in mid-life are also associated with risk of dementia in later life.
This shows that fitness as a child leaves life-lasting benefits. This is not the only study to note this I have also reported on the healthier brains and better brain circuits that seem to last a lifetime in children who exercise.
So, if you have kids – make sure they get their exercises. If you are a kid get some exercise. If you are already an adult – well, you might not reap the full benefits of childhood exercise, but exercise is still very good for many things as I reviewed here, and even the simplest exercise of all, walking, has amazing benefits●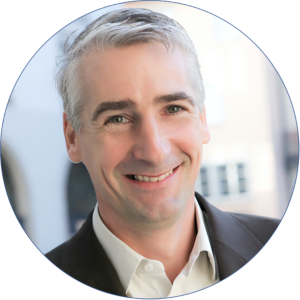 Andy Habermacher
Andy is author of leading brains Review, Neuroleadership, and multiple other books. He has been intensively involved in writing and research into neuroleadership and is considered one of Europe's leading experts. He is also a well-known public speaker speaking on the brain and human behaviour.
Andy is also a masters athlete (middle distance running) and competes regularly at international competitions (and holds a few national records in his age category).
Reference
Jamie L. Tait, Taya A. Collyer, Seana L. Gall, Costan G. Magnussen, Alison J. Venn, Terence Dwyer, Brooklyn J. Fraser, Chris Moran, Velandai K. Srikanth, Michele L. Callisaya. 
Longitudinal associations of childhood fitness and obesity profiles with midlife cognitive function: an Australian cohort study.
 Journal of Science and Medicine in Sport, 2022
DOI: 10.1016/j.jsams.2022.05.009
Quick HitsDaily brief research updates from the cognitive sciences here's a lot been said about smartphone usage and how it can be used and abused. Most of this concern revolves around usage in children or teenagers, however, with some research...