Quick Hits
Daily brief research updates from the cognitive sciences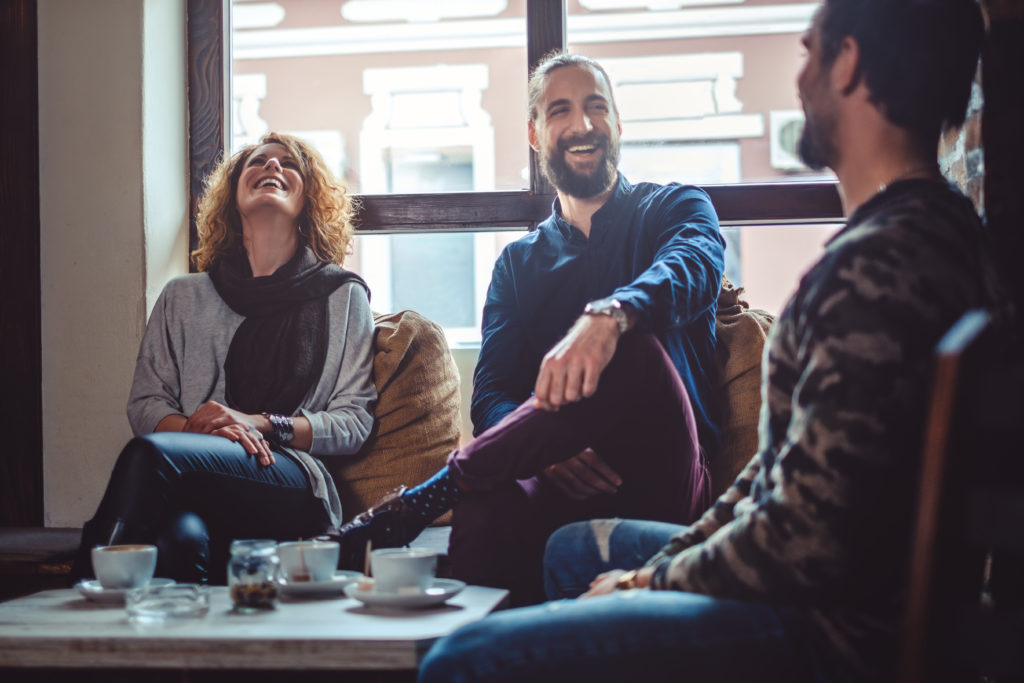 I just couldn't resist reviewing this piece of research, from a few years ago, after I stumbled across this (likely because some background algorithm had recommended it to me based on my other Quick Hit yesterday on caffeine). And no, I do not have any financial interests in the coffee industry.
So how on earth and in what way can coffee make teams in business more effective?
The researchers at Ohio State University conducted two experiments in the guise of a coffee tasting experiment complemented with a discussion with undergraduates. The caffeinated coffee was given before or after a discussion task that had been assigned, or supplemented with decaffeinated coffee.
What happened?
In the first experiment they found that those who had had caffeinated coffee rated themselves and others in their discussion group more positively. This points to higher team cohesion and satisfaction with the team and, at least, subjective better "performance". This seemed to be due to alertness because their self-ratings on alertness were higher than those who didn't drink coffee in advance.
Of more interest is that an analysis of the group discussion showed that those who had drunk caffeinated coffee talked more, which may be good or bad, but they also stayed on topic more, which is definitely good.
This therefore suggest that caffeinated coffee
Increases team positivity

Increases team performance ratings

Increase communication

And increases time on task
All too good to be true?
Well, it would need to be followed up. Maybe time of day would make a difference, or the same effect could be achieved with other stimulants. However, as the research has shifted over the years to seeing the benefits of coffee, maybe a good cup of coffee would be more than beneficial for your next team meeting.
Investing in a quality coffee machine also●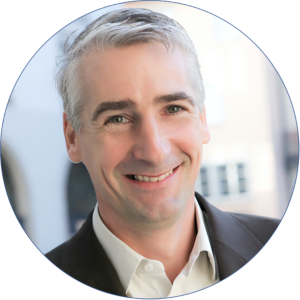 Andy Habermacher
Andy is author of leading brains Review, Neuroleadership, and multiple other books. He has been intensively involved in writing and research into neuroleadership and is considered one of Europe's leading experts. He is also a well-known public speaker speaking on the brain and human behaviour.
Andy is also a masters athlete (middle distance running) and competes regularly at international competitions (and holds a few national records in his age category).
Reference
Vasu Unnava, Amit Surendra Singh, H. Rao Unnava. 
Coffee with co-workers: role of caffeine on evaluations of the self and others in group settings. 
Journal of Psychopharmacology, 2018; 026988111876066
DOI: 10.1177/0269881118760665
Quick HitsDaily brief research updates from the cognitive sciences here's a lot been said about smartphone usage and how it can be used and abused. Most of this concern revolves around usage in children or teenagers, however, with some research...