Quick Hits
Daily brief research updates from the cognitive sciences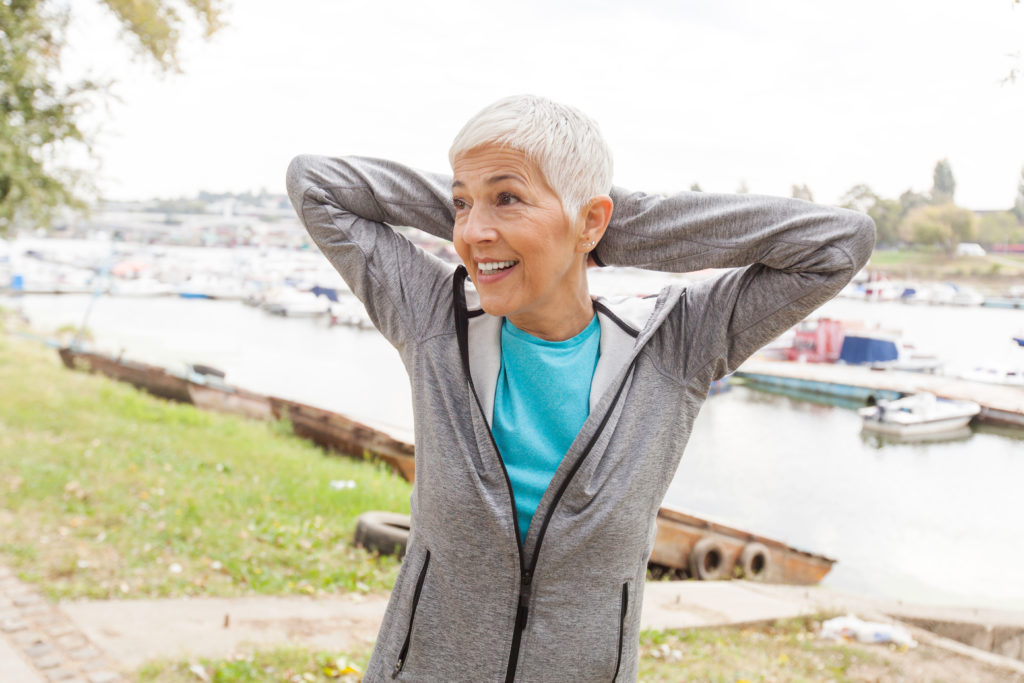 We all know that we should get our exercise. And we all know that this is associated with many positive health outcomes. This includes living longer.
However, we also know that good genes help. We know that some families are long lived. Not only that but we also probably know of some people who seem to have unhealthy, even very unhealthy lifestyles and who seem to live very long lives.
This may suggest that genes are therefore more important than exercise, or physical activity. But is it?
This is the question that a group of researchers set out to answer from the University of California, San Diego.
The researchers around Alexander Posis tracked 5,446 women from 2012 until 2020 and measured their activity with a research-grade accelerometer – and what did they find.
Simple – they found that women with higher levels of light physical activity and moderate to vigorous physical activity had lower risk of death. Those that had higher sedentary time had a higher risk of death. And this was regardless of genetic predisposition.
So, it's really quite simple. Physical activity will make you live longer irrespective of your genetics. And being sedentary will make you live shorter regardless of your genetics.
Is that enough to get you moving?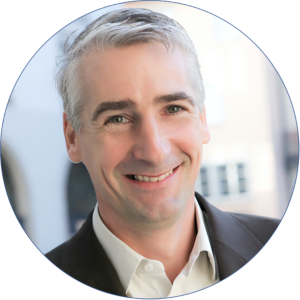 Andy Habermacher
Andy is author of leading brains Review, Neuroleadership, and multiple other books. He has been intensively involved in writing and research into neuroleadership and is considered one of Europe's leading experts. He is also a well-known public speaker, speaking on the brain and human behaviour.
Andy is also a masters athlete (middle distance running) and competes regularly at international competitions (and holds a few national records in his age category).
Reference
Alexander Ivan B. Posis, John Bellettiere, Rany M. Salem, Michael J. LaMonte, JoAnn E. Manson, Ramon Casanova, Andrea Z. LaCroix, Aladdin H. Shadyab. 
Associations of Accelerometer-Measured Physical Activity and Sedentary Time With All-Cause Mortality by Genetic Predisposition for Longevity. 
Journal of Aging and Physical Activity, 2022; 1
DOI: 10.1123/japa.2022-0067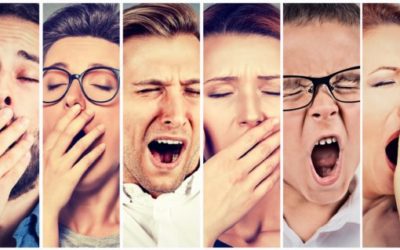 Who doesn't want to wake up alert and sprightly – researchers may have the answer…