Quick Hits
Daily brief research updates from the cognitive sciences
That may sound contradictory advice considering the large worries about teenagers being glued to their screens – this is generally seen as a negative aspect of modern youth. It could also sound like feeding a teenager's addiction to all sorts of "useless" social media.
However, a new piece of research just published shows how important this is to teenagers and that being disconnected from the virtual world is much worse than being connected!
Keith Hampton is a professor in the Department of Media and Information and director of academic research in the Quello Center of Michigan State University. He has studied disconnection in adolescence – how teenagers respond to being disconnected from the virtual world.
This particular study surveyed 3'258 teenagers in rural communities in the USA – these are communities that may have very limited or poor internet access due to a variety of reasons. This in effect serves as control group to children who cannot get access to the internet. Whereas some adults may find it a godsend to be disconnected this does not apply to teenagers Hampton's work shows.
In this study Hampton and Shin measured self-esteem and whether the teenagers were disconnected voluntarily or though restrictions from their parents with some surprising results.
First off, the biggest predictor of having low self-esteem was simply being male or female with girls showing significantly lower self-esteem. The stresses and toll of adolescence on young girls has been well-researched – but worth noting nevertheless. The next largest determinant, for boys and girls, was academic performance. So far this is well known.
But then we come to disconnection: the next highest factor for self-esteem was disconnection. Those who were disconnected, either through their lack of infrastructure, or their parents limitations, had lower self-esteem. This was not affected by the amount of time spent on screen with even those excessive users having higher self-esteem on average than those who were disconnected.
Why so?
Hampton says, "Isolation doesn't come from being online, it comes from being disconnected from those sources of entertainment and socialization that permeate teens' lives," Social media is such an important part of teen's lives – how they get information, what they like and share, and how they create connections with others that being disconnected causes isolation.
What was also surprising is that high social media usage correlated with more socialising in-person. Yes, you read that corectly: each hour spent on social media correlated to 21 minutes spent with family or friends. So excessive social media users were generally also spending more time with in-person socialising!
So, this view that excessive screen time is rotting our children's brain is simply wrong, and that screen time is the cause of mental health problems is also wrong. Hampton does note that there are clear risks online from online bullying and dodgy content – so caution does need to be taken. But restricting children's online time seems to backfire having a larger negative impact on children.
This means that the best approach for parents or educators is to focus on enabling young adults and children to manage the risks – but also take an interest in what they're doing online….and still spend time together.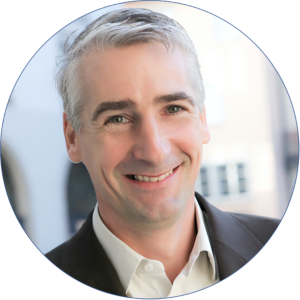 Andy Habermacher
Andy is author of leading brains Review, Neuroleadership, and multiple other books. He has been intensively involved in writing and research into neuroleadership and is considered one of Europe's leading experts. He is also a well-known public speaker, speaking on the brain and human behaviour.
Andy is also a masters athlete (middle distance running) and competes regularly at international competitions (and holds a few national records in his age category).
References
Keith N. Hampton, Inyoung Shin. 
Disconnection More Problematic for Adolescent Self-Esteem than Heavy Social Media Use: Evidence from Access Inequalities and Restrictive Media Parenting in Rural America. 
Social Science Computer Review, 2022; 089443932211174
DOI: 10.1177/08944393221117466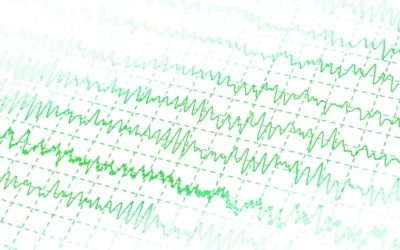 Different areas of the brain are associated with empathy – this new research shows how brain regions synchronise to induce empathic responses.