Quick Hits
Daily brief research updates from the cognitive sciences
Just after publishing the article on Serotonin and stating that the gut and brain's serotonin systems can be considered separate entities, out comes a piece of research to show that they are not separate entities.
Indeed, it is known that there is a gut-brain connection that I have also reported on multiple times previously. But researchers are still often in the dark as to how and in what different ways the gut and brain communicate with each other. These researchers at Flinders University developed a new neural tracing technique that helped to investigate this.
They found that the enterochromaffin cells that line the gut and are known to responds to and release neurotransmitters based on stimuli from what is in the gut, communicate to nerve endings. This, through process of diffusion (they are not directly connected to the central nervous system), stimulate pathways that go to the spinal cord and brain.
This therefore strengthens our knowledge of how this happens but also to expand healthcare into more holistic and positive (and potentially more effective and cheaper ways). This suggests, you can eat yourself to better mental health, to a degree at least.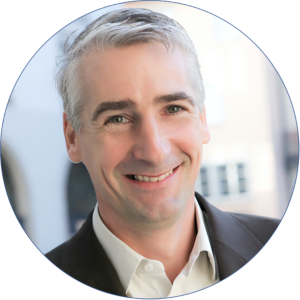 Andy Habermacher
Andy is author of leading brains Review, Neuroleadership, and multiple other books. He has been intensively involved in writing and research into neuroleadership and is considered one of Europe's leading experts. He is also a well-known public speaker speaking on the brain and human behaviour.
Andy is also a masters athlete (middle distance running) and competes regularly at international competitions (and holds a few national records in his age category).
Reference
Kelsi Nicole Dodds, Lee Travis, Melinda A. Kyloh, Lauren A Jones, Damien John Keating, Nick J Spencer.
The gut-brain axis: spatial relationship between spinal afferent nerves and 5-HT-containing enterochromaffin cells in mucosa of mouse colon.
American Journal of Physiology-Gastrointestinal and Liver Physiology, 2022;
DOI: 10.1152/ajpgi.00019.2022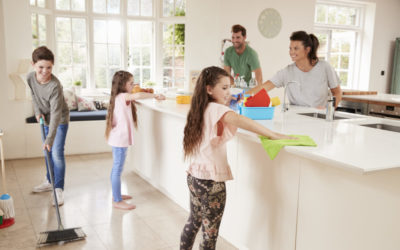 Quick HitsDaily brief research updates from the cognitive sciences o, I haven't been paid to write this by irate spouses or parents! Fact is doing the chores could be very beneficial to your wellbeing. How so you may ask? Well, I admit I have...